Remote Learning Survey for Students and Parents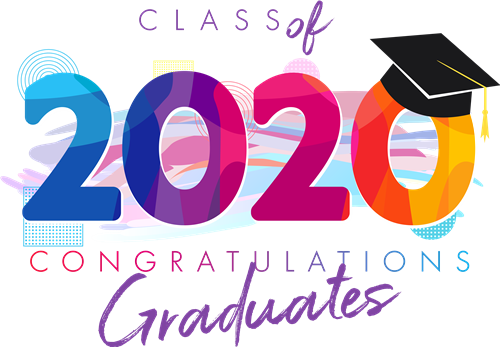 JULY 25, 2020 @ 9:00 am in the Burton Cates Stadium
There will also be a virtual Senior Awards Ceremony on June 4, 2020 @ 6:00pm (More Details to Come)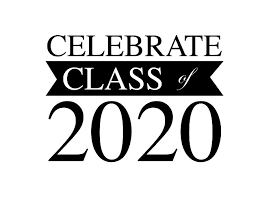 A Message From Principal Chappell:
Dear Wildcat Families,
As we continue to navigate this period of school closure, please know that we are here to provide support in any way that we can. If you have questions or concerns about student work or other needs, please call the school (336-824-2351) or email us. All email addresses are available under the ERHS Staff tab on our school webpage. Also, we are working to add digital resources to our webpage daily that will provide support for remote learning. Updates will be posted on both the ERHS Facebook and Twitter pages. I appreciate your patience and understanding as we develop the most comprehensive support plan possible. Above all know that we miss you and will continue to work together as a Wildcat family to navigate this transitional time. Remember, We are...ER!

Be safe and be well Wildcats!
Susan Chappell, Principal
REGISTRATION FOR 2020 - 2021
CHOOSE YOUR GRADE LEVEL
FOR INFORMATION CONCERNING STUDENT ASSIGNMENTS AND OTHER SUBJECT INFORMATION CLICK THE APPROPRIATE SUBJECT LINK BELOW
(Please check for updates regularly.)