Congratulations to Kristal for being selected for the Appalachian State Diversity Scholars Program!! What an amazing achievement! We are so proud of you!!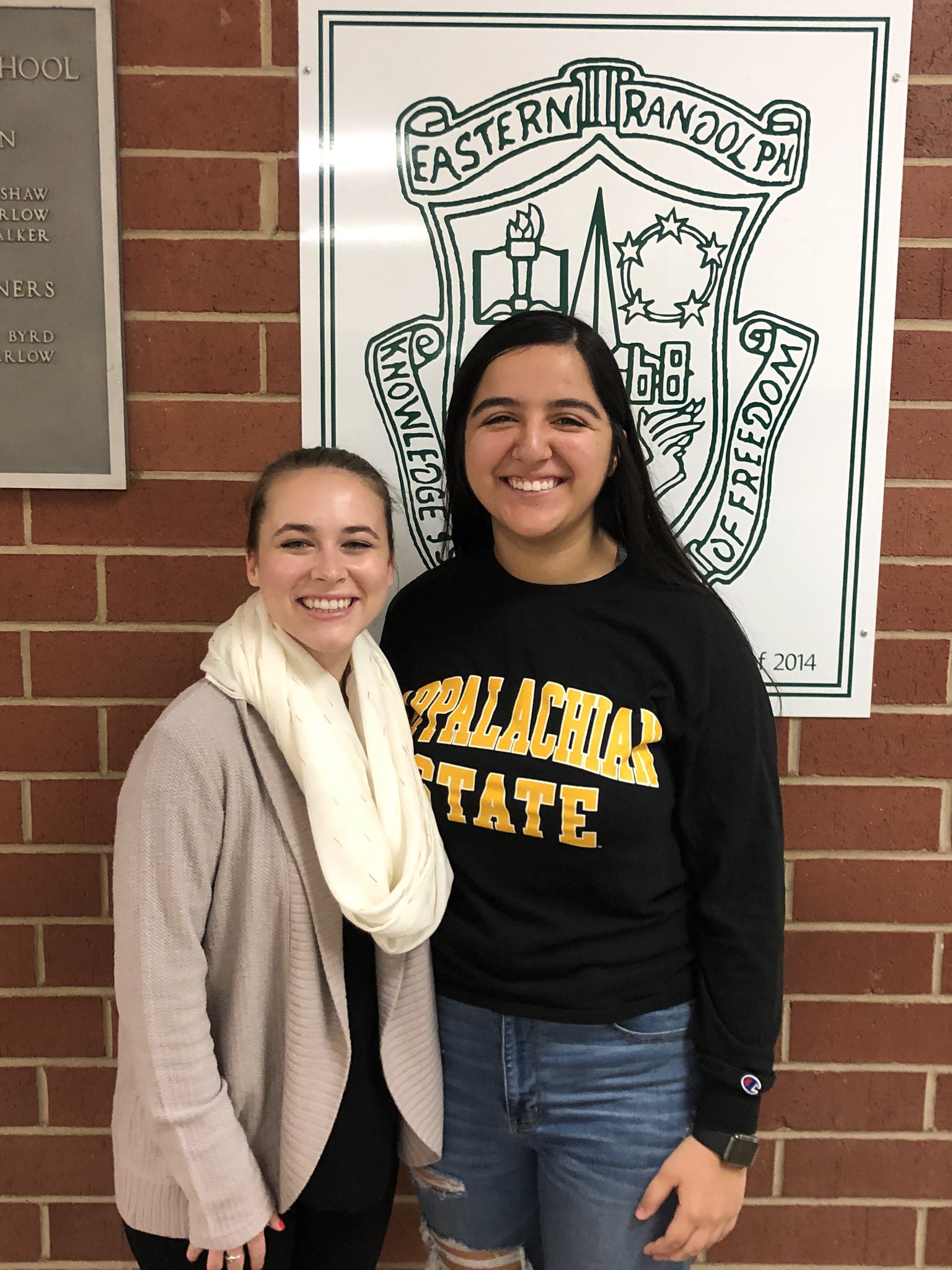 ---
Coach Graham and Kristal selected as STAR employee and STAR student!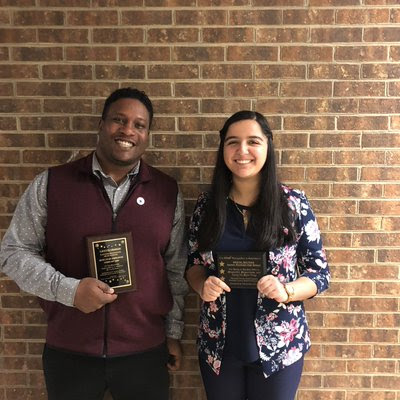 ---
Senior Athletes Honored at home game against Randleman.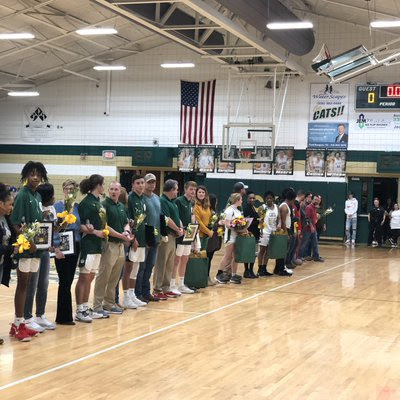 ---
Juniors work to raise ACT scores by attending ACT Boot Camp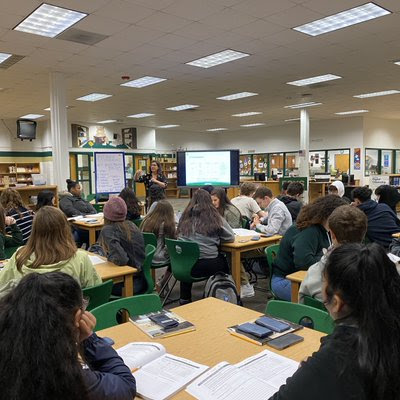 ---
Congratulations to the Wildcat JROTC program for their exemplary performance in today's inspection! Gold Star!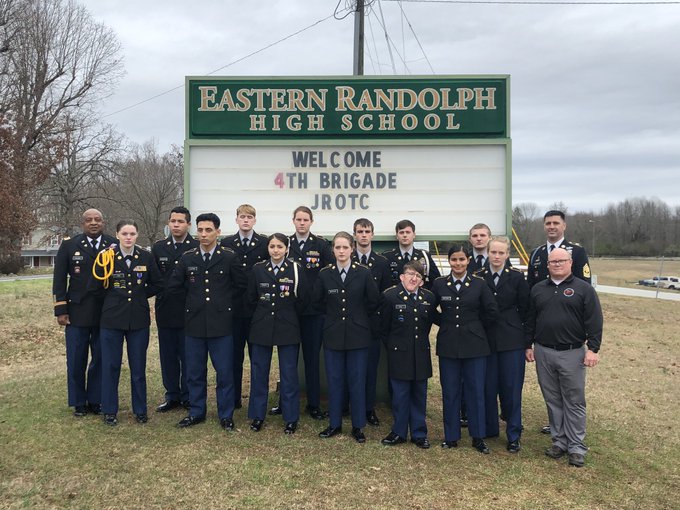 ---
Wildcat Faculty Shines

Ashley Evans - Teacher of the Year 2019-2020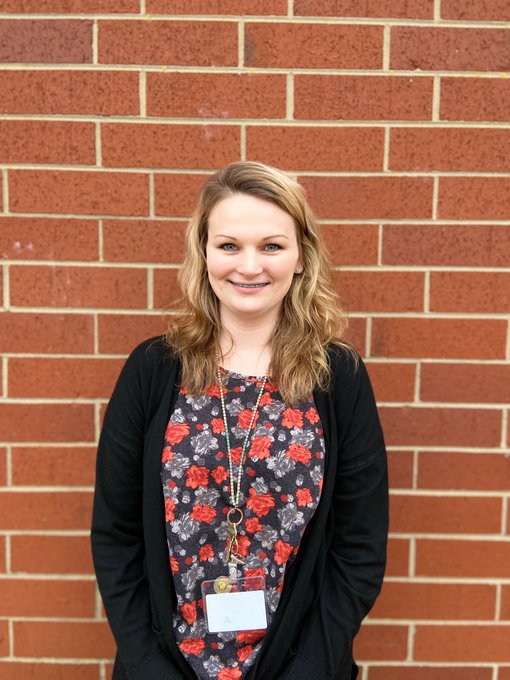 Lisa Miller - Distinguished Educator 2019-2020 & Jamie Smith -- Outstanding Employee 2019-2020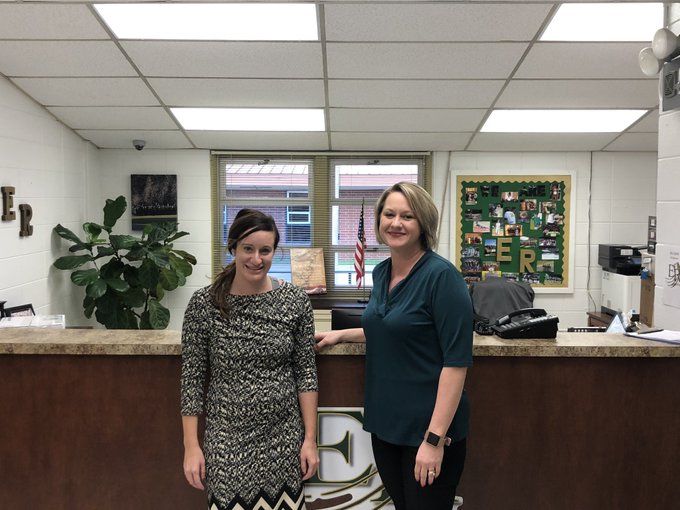 ---
Congr
atulations to Kaden, Kristal, and Carmen for being selected to All-District Band!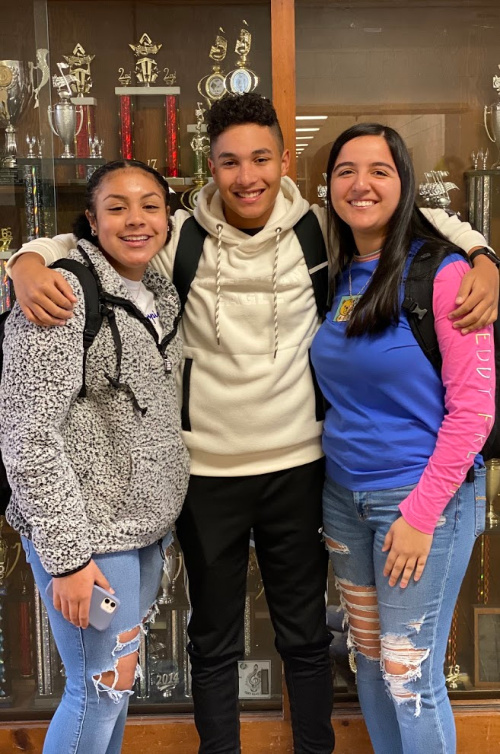 ---
Mr. Flecken's Core Construction Class learns safety and use of a table saw.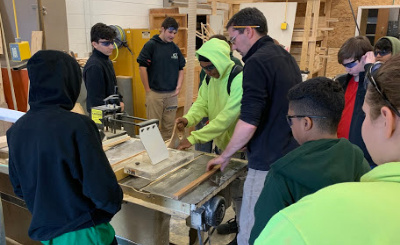 ---
​

Big Congratulations to Amya for finishing 2nd in her Division at the Camel City College Invitational Track Meet at JDL Indoor Track . Amya, who is a Jr. at Eastern Randolph HS, competed and out jumped 17 college athletes, while jumping her personal best@ 5'7". An athlete from Duke University placed 1st with a jump of 5'9".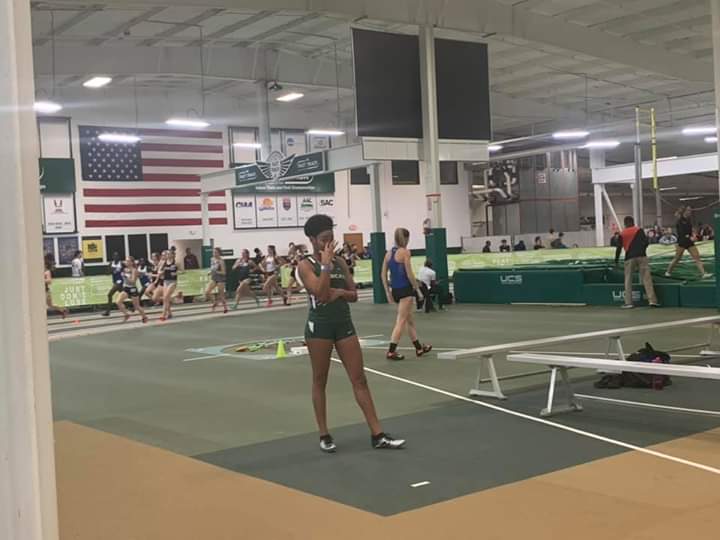 ---
Randolph Sports Council Sportsmanship Award winners Gerrilyn and Landon! Two shining examples of why #WeAre....ER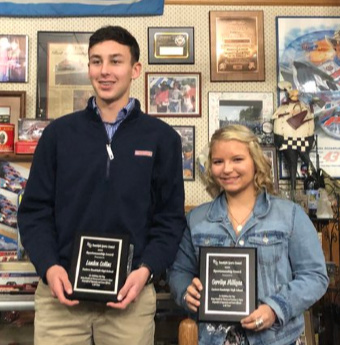 ---
Couldn't be prouder of Brodie for being a FINALIST for the NC State Park Scholarship!! Nobody deserves it more!!!!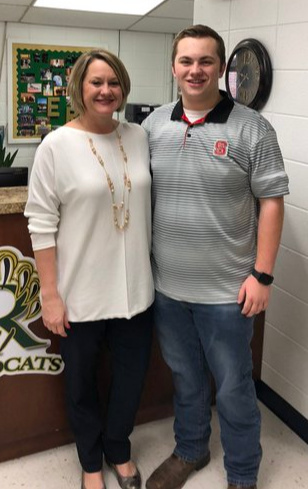 ---
The ERHS Band hosted the Wildcat Classic on Saturday, Oct. 19 in Burton Cates Stadium. Bands from several different counties in NC participated. Pictured below are Wildcat Band and Color Guard members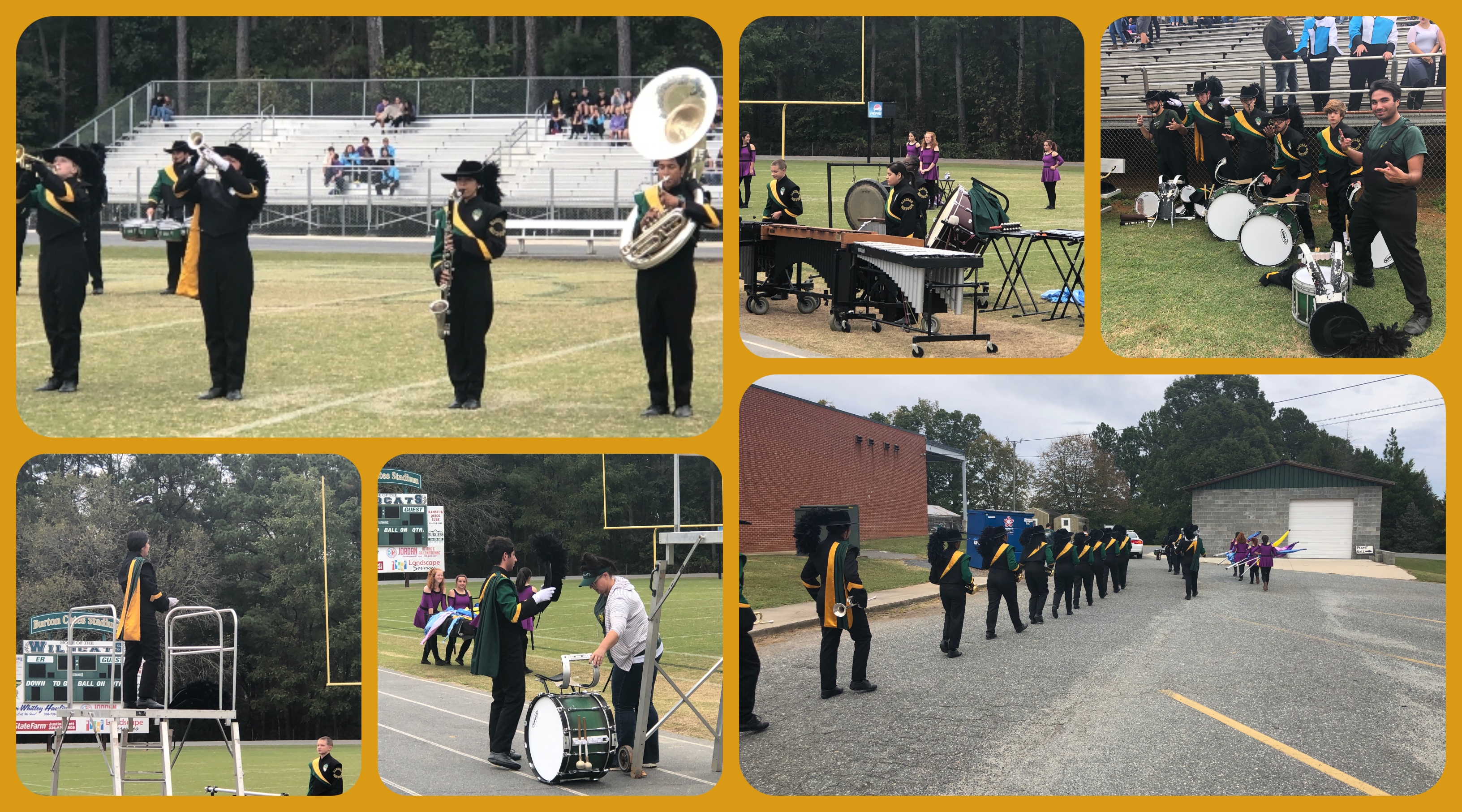 ---
In a hard fought battle Wildcat Men's Soccer defeated Jordan Matthews 2-1, Oct 14, 2019. This is a history making game as it is the first time in Wildcat history that ER has defeated JM in soccer. Congratulations Wildcats!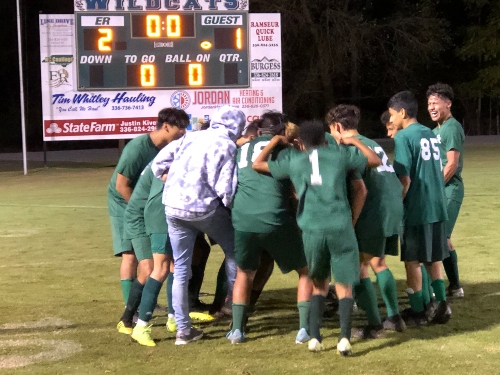 ---
October 4, 2019, the ERHS Beta Club inducted new members. The Beta Club at ERHS works to improve the school as well as completing community service projects in our surrounding area.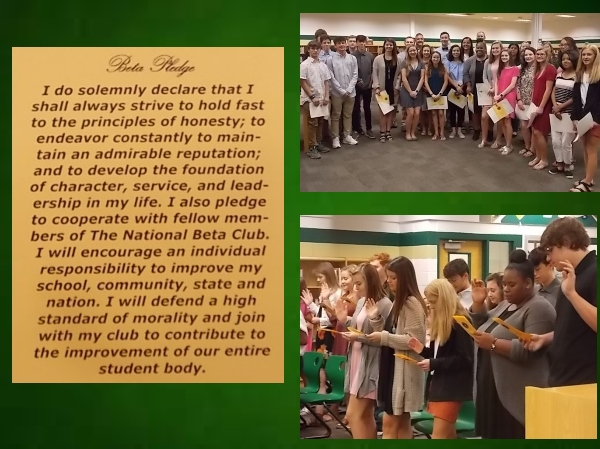 ---
Eastern Randolph Wildcat Athletics inducted it's third Hall of Fame class on September 20, 2019. Inductees included Ed Todd, Lamont Lowery, Jeff Albright, Chris York, Tommy Maness and Harold Kivett(posthumously).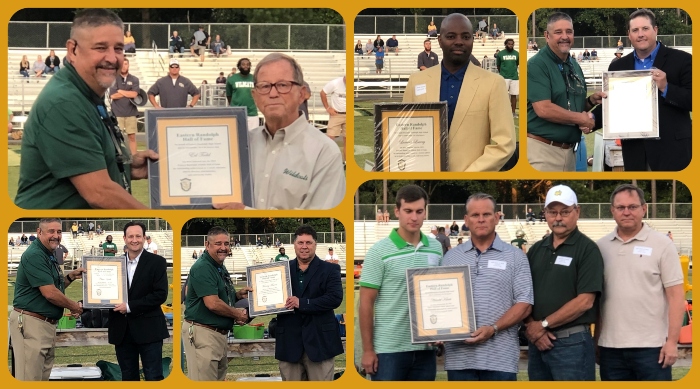 ---
Associate NC Supreme Court Justice Sam Ervin IV visited Eastern Randolph to speak with students on September 17, 2019. Justice Ervin spoke with students about his background growing up in Morganton, NC, his educational background and his career as a lawyer in rural NC, as well as his duties as an Associate Justice. He also held a question and answer session for students.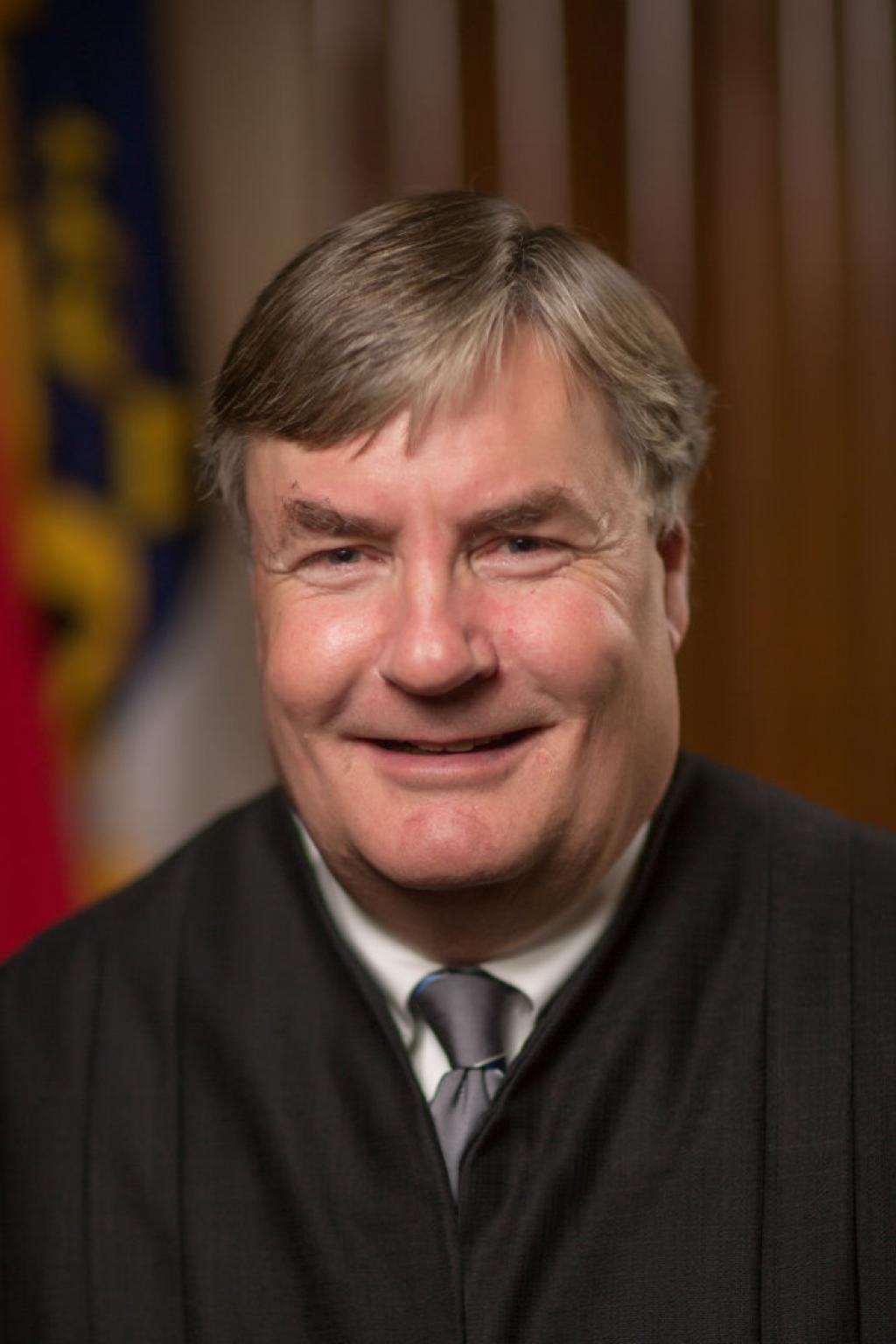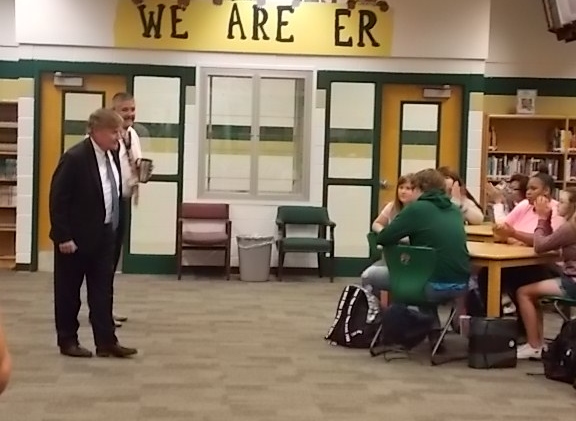 ---
Eastern Randolph High School held it's annual 9/11 memorial ceremony on Sept. 11, 2019. Faculty, staff, students, and community members came together to honor former ERHS students who gave their lives as a result of the terrorist attack on the US on Sept. 11, 2001. Also honored was the military, law enforcement, and first responders. Former Eastern Randolph coach and teacher, Ed Tysinger, was the keynote speaker.