Announcements
---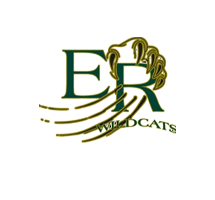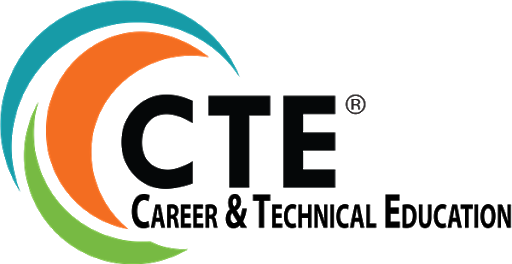 Welcome to ERHS!!
My name is Lauren Osborne Overman. I am the Career Development Coordinator. I am entering my fourth year back at ERHS and my 18th year in Education. I have now been at ERHS for a total of 13 of my 18 years in Education. I am originally from Staley, North Carolina and I am a proud graduate of ERHS! I am married to my wonderful husband Jason and we have two children (Savanna 2 and Will 14).
I am very excited to get the opportunity to work with our students on Career Development. I will be meeting with all of our students throughout the school year either face-to-face or virtually to create 4-year plans, career goals, discuss career opportunities such as Apprenticeship Randolph, and other activities.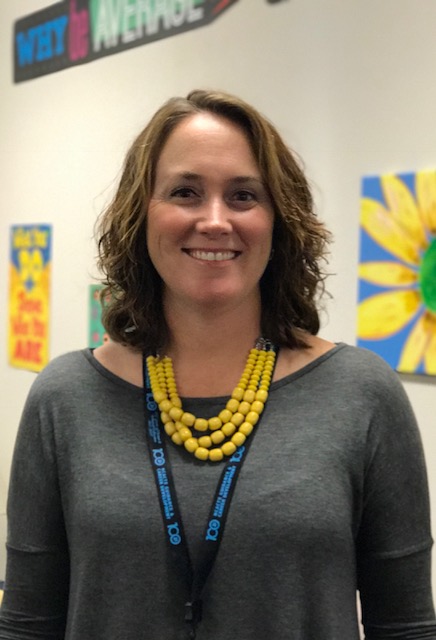 Career Development Coordinator
Agriculture, Food, & Natural Resources
Animal Science Career Pathway
Plant Systems Career Pathway
Power, Structural, & Technical Systems Career Pathway
Architecture & Construction
Carpentry Career Pathway
Masonry Career Pathway
Business Management & Administration
Entrepreneurship Career Pathway
General Management Career Pathway
Human Services
Early Childhood Development & Services Career Pathway
Food & Nutrition Career Pathway
Manufacturing
Metal Manufacturing Career Pathway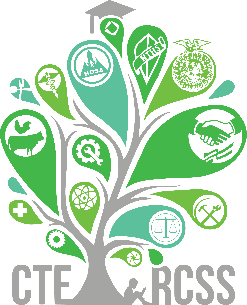 Providing Career Development services to all students.