Announcements
---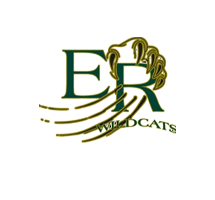 Congratulations Class of 2021!!
Good luck and congratulations Class of 2021!! We are excited to see what the future holds for you. Rest up this summer returning students, so that you are ready to rock and roll this fall! We have a ton of great opportunities for you in our Career and Technical Education classes. Check out the rest of my page to see all of the courses that we are offering for the 2021-2022 school year.
Thu Jul 01 12:10 PM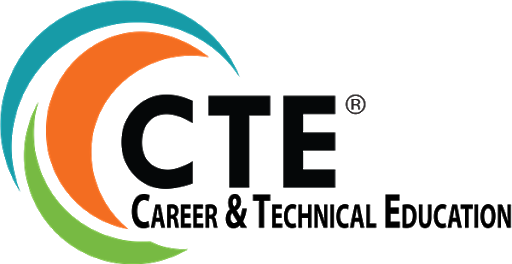 Welcome Back!
Be on the lookout for important information from your CDC about CTE opportunities.
Wed Sep 23 03:35 PM